What is CTRL+F5?
Ctrl F5 , powered by
ResellerClub

is a summit for elite web designers and developers looking to collaborate, network and share knowledge with some of the best leaders of the Internet presence industry in India.
Great Sessions on Design & Development
Latest Tips & Tricks
Industry's Best Speakers
Networking with Designers & Developers
WHO'S ATTENDING
---
WEB DESIGNERS
Individuals that help people and companies secure a meaningful, productive presence on the internet through great designs powered by tools used across the world.
WEB DEVELOPERS
Internet geeks, nerds, geniuses and prodigies that build responsive modern websites for their clients using the latest technologies from across the world.
TECHNOLOGY LEADERS
The most influential minds in the industry that shape the way we look at design and development. These are the people that give us the means to build amazing things.
Meet Our
Bengaluru

Speakers
---
Anand Vora
Director, Business Development of International Markets,
Donuts Inc
Deepak Kanakaraju
Digital Marketing Consultant,
DigitalDeepak.com
Saumitri Choudhury
Sr. Principal Designer & General Manager,
Samsung Research India
Aprajit Kar
User Experience Lead,
Myntra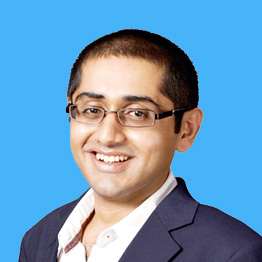 TBA
TBA
Our Previous Speakers
---
Shivakumar Viswanathan
Advisor, Ether Design &
Design Coach
Srinivas Chinta
Chief Designer & CEO
Prabal Design
Rahul Rout
Senior Developer,
Walmart
Nikunj Ladani
Head of Design,
Stealth Startup
Sanjay Shenoy
Co-founder,
PixelTrack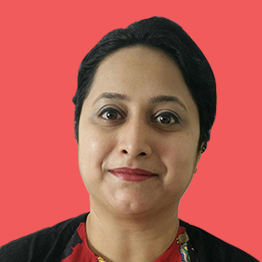 Shama Rasal
UX Mentor,
Springboard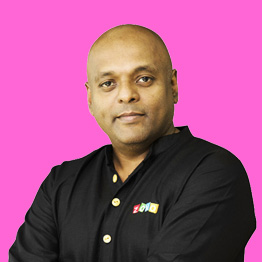 Rajendran Dandapani
Director of Engineering,
Zoho
Shaurya Poddar
Account Strategist,
Google
Pratik Jagdishwala
Senior Product Manager,
Endurance International Group
Aditee Rele
Director of Technical Evangelism,
Microsoft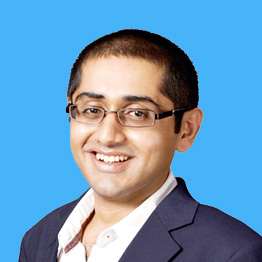 Shridhar Luthria
Sr. Vice President,
Endurance International Group
Crystal Peterson
Director of Registry Services,
Neustar
Simran Talreja
Product Manager,
Endurance International Group
Ronak Samantray
Co-Founder,
NowFloats
Santosh Gannavarapu
Co-Founder,
Sokrati
Suveer Bajaj
Co-Founder,
FoxyMoron
Felix Jamestin
Sr. Product Manager,
Directi and Co-founder at Myoki
Ninad Raval
Director of Product & Design,
Directi
Ravi Pal
Vice President of Engineering,
Endurance International Group
Navneet Kaushal
CEO & Founder,
PageTraffic